Here are kimberleyholodayflats.co.uk we will provide you with all the information you need to enjoy a trip to England. Not the sunniest of isles, we will give you all that you need to know about enjoying yourself regardless of the weather and the area you are in.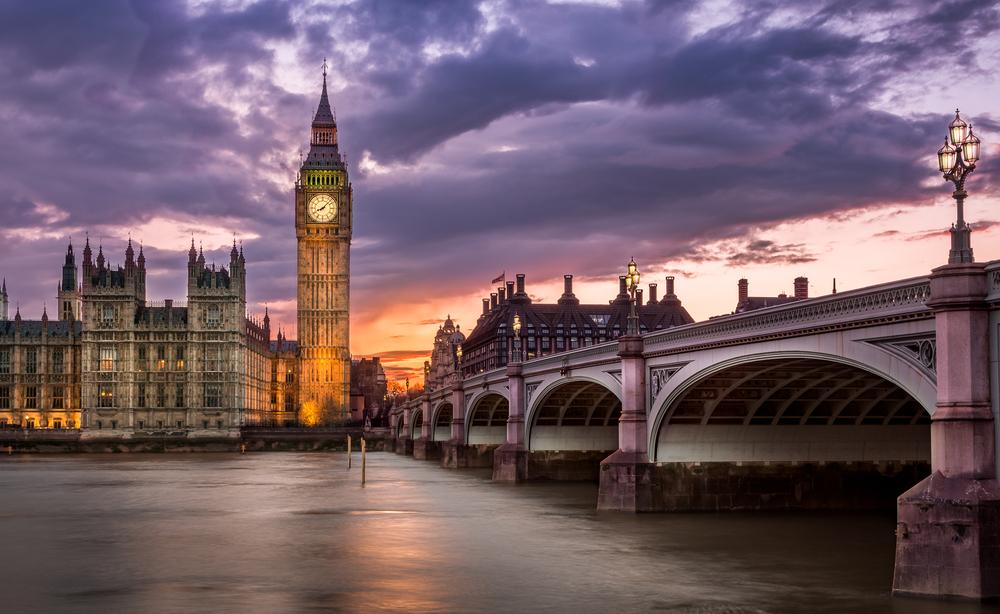 We will offer you a range of areas in which to visit. England may be small, but it is steeped in history, and with that in mind there are a lot of sites to see. There is architecture galore from the ancient and mystical site of Stonehenge, the stunning elegance of Ely Cathedral or the modern workmanship of the Gherkin. This tiny country has it all.
If history is not your thing, then there is the natural beauty of the countryside. Marvel at the geological workings of Durdle Door arch in the south, or head north to Yorkshire and enjoy the vast expanses and rolling hills. For British wildlife, there are numerous wildlife parks and reserves that can be visited though if you are lucky, a late-night drive will reward you with a badger or a fox calmly sitting roadside.
The English are not particularly known for their cuisine, but a roast dinner and a good fish and chips are a must on any visit. For each area we focus on, we will give you great restaurant choices and detail the local food.
Finally, we will help you with travel. England may be small, but travel can be tricky in places. For the most part, there is a good network of buses and trains with the occasional plane thrown in. However, for the most comfortable travel option, we suggest renting a car, and with that in mind we will provide suggestions for driving routes and rental agencies in the different cities and towns.
We aim to offer comprehensive coverage but if you have any questions get in touch!